Logan County Small Business Grant Application
Logan County Colorado Link for COVID-19 Information
The Logan County Board of County Commissioners has launched a new link on the county's website to provide a clearinghouse of information for county residents.
"This is intended to act as a one stop shop for information for our residents during this unprecedented time," said Commissioner Chairman Joe McBride. "We understand the importance of attempting to provide the most comprehensive data available. Working with our emergency manager and public information coordinator, we want to make it as effortless as possible for our community to obtain updates and other information regarding COVID-19."
The COVID-19 link can be found on the Logan County's website at https://logancounty.colorado.gov. The link, Logan County COVID-19 Information Clearinghouse, will include press releases, information for business and agriculture, plus current closures and other announcements.  
In addition, the commissioners encourage everyone to help slow the spread of COVID-19, influenza and other viruses by:
Staying home if you're sick; keeping your children home if they are sick.
Covering coughs and sneezes with a tissue, then throw the tissue in the trash.
Avoiding close contact with anyone who has cold or flu-like symptoms.
Practicing good hygiene. Thoroughly and frequently wash your hands with soap and water; in the absence of soap and water, use hand-sanitizer with at least 60% alcohol.
Cleaning and disinfecting frequently touched objects and surfaces.
Increasing distance between people to six feet.
Avoiding unnecessary travel.
Observing the state public health order to limit gatherings to no more than 10 people.
Welcome!
Welcome to the newly updated Logan County, Colorado website.
We hope that you will find all the information you need about our county here.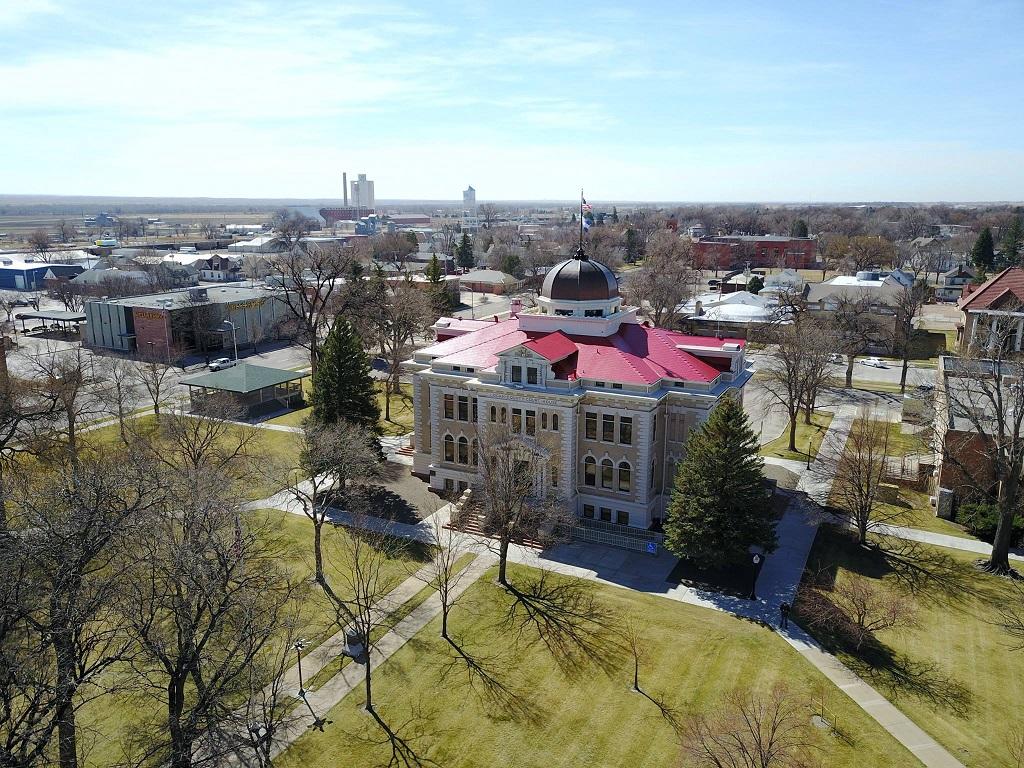 Located in the northeast corner of our beautiful State of Colorado, Logan County is a rapidly growing agriculture and industry-based community. Sterling is the commercial hub of NE Colorado for approximately 60,000 people. It is located 125 miles from Denver, 90 minutes from Denver International Airport and 40 minutes from I-80. Colorado's beautiful mountains are only a 2 hour drive away!
The City of Sterling which is the county seat, is the largest city in the Northeastern Colorado region. Interstate 76 as well as Highways 6, 61, and 138 connect Sterling to the surrounding areas. Colorado Highway 14 West which is Sterling's Main Street, is the Gateway to Pawnee National Grasslands, an alternative route to Rocky Mountain National Park, and provides easy access to Fort Collins.
Downtown Sterling was listed on the National Register in 2013 with 47 sites which contribute to historical significance. Sterling's commercial offerings are expanding with newly opened retail stores, and new hotels and restaurants planned.
With over 600 businesses located in the County – our industrial and commercial sector continues to grow and diversify. We have 527 wind turbines in production or planned. The wind energy and re-emergence of oil & gas production, has generated new job growth and service opportunities. Logan County is fast becoming an energy hub for the Plains.
Logan County's original development as an agricultural community has gifted it with a heritage rich in "small town" atmosphere with a beautiful downtown and friendly neighbors. Our modern infrastructure includes rebuilt roads and bridges from the 2013 flood, Sterling's new water treatment plant which came online in 2014, and broadband internet. Northeastern Junior College – a premier two year residential college – has outstanding educational programs, nationally ranked sports teams and enhances the community's cultural activities through its art galleries, theater and music offerings. 
All photo credits are Marcia Rogers - M-M Photography unless otherwise noted.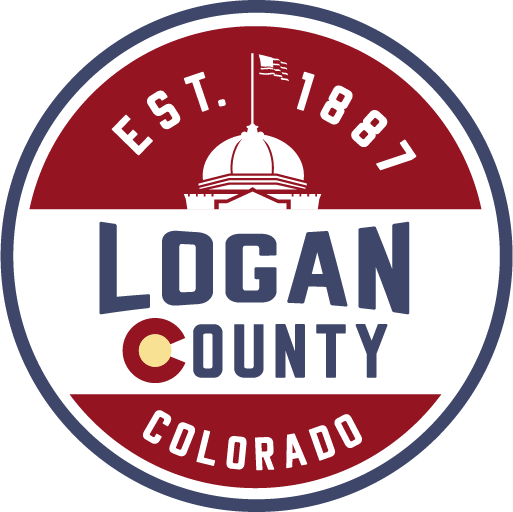 The Logan County 2021 Proposed Budget is available here.