Logan County Small Business Relief Program (ALERT - Deadline Extended to 2-26-21!)
The Small Business Relief program is for businesses who have been impacted by a statewide or local public health order that was in effect between December 10, 2020 to December 31, 2020.  Specifically those impacted by closure for in-person or indoor dining; closure of bars and prohibition of indoor events; and/or limit of the lesser of 10% capacity or 10 people per room or pool for gyms, recreation centers and indoor pools.   A minimum of 20% revenue loss as compared to 2019 receipts is required to be eligible for this program.  Additional eligibility and guidance can be found in the documents in the box to the right. 
The State legislature has modified the distribution date for funds which allows the County to extend the application deadline to February 26, 2021.
Welcome to Logan County, Colorado
Located in the northeast corner of our beautiful State of Colorado, Logan County is a rapidly growing agriculture and industry-based community. Sterling is the commercial hub of NE Colorado for approximately 60,000 people. It is located 125 miles from Denver, 90 minutes from Denver International Airport and 40 minutes from I-80. Colorado's beautiful mountains are only a 2 hour drive away!
The City of Sterling which is the county seat, is the largest city in the Northeastern Colorado region. Interstate 76 as well as Highways 6, 61, and 138 connect Sterling to the surrounding areas. Colorado Highway 14 West which is Sterling's Main Street, is the Gateway to Pawnee National Grasslands, an alternative route to Rocky Mountain National Park, and provides easy access to Fort Collins.
Downtown Sterling was listed on the National Register in 2013 with 47 sites which contribute to historical significance. Sterling's commercial offerings are expanding with newly opened retail stores, and new hotels and restaurants planned.
With over 600 businesses located in the County – our industrial and commercial sector continues to grow and diversify. We have 527 wind turbines in production or planned. The wind energy and re-emergence of oil & gas production, has generated new job growth and service opportunities. Logan County is fast becoming an energy hub for the Plains.
Logan County's original development as an agricultural community has gifted it with a heritage rich in "small town" atmosphere with a beautiful downtown and friendly neighbors. Our modern infrastructure includes rebuilt roads and bridges from the 2013 flood, Sterling's new water treatment plant which came online in 2014, and broadband internet. Northeastern Junior College – a premier two year residential college – has outstanding educational programs, nationally ranked sports teams and enhances the community's cultural activities through its art galleries, theater and music offerings. 
All photo credits are Marcia Rogers - M-M Photography unless otherwise noted.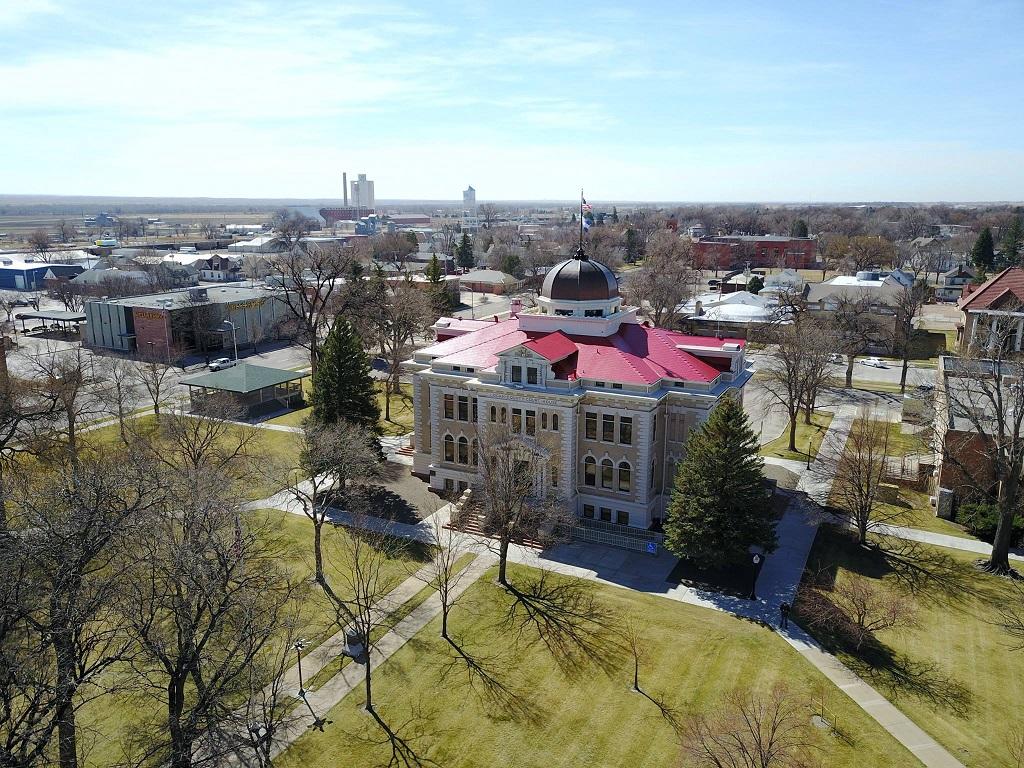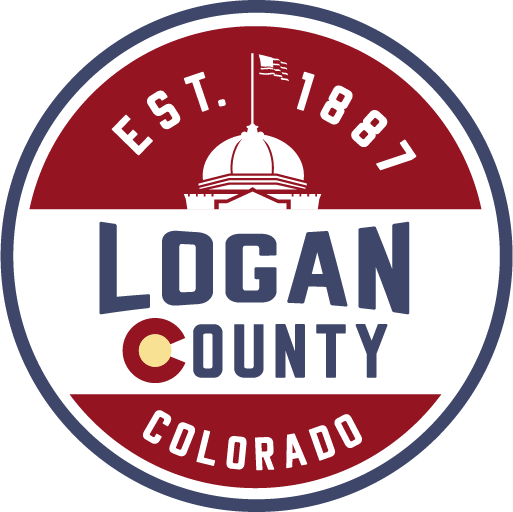 By Pamela BaconLogan CountyClerk and Recorder