John Draxler, Chief Probation Officer
13th Judicial District
Probation Department
110 N. Riverview Road Room 100
Sterling, CO 80751
970-526-3999
Fax 970-521-0859
logancccb@outlook.com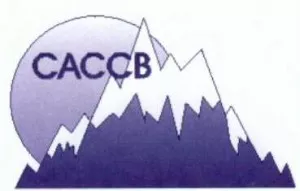 To comply with SB 159 and in accordance with C.R.S. 17-27-103.5 and 24-4.1-302.5(1)(j.5) the following rules have been put in place by the Logan County Community Corrections Board.
2022 Logan County Community Corrections Board Acceptance Criteria
Transition Clients: Three (3) written letters may be presented to the board via e-mail from the client or on the client's behalf.
Victims: Victims may provide written letters and or appear in person at the local screening committee meetings. If the victim or victims choose to appear before the board they will be given 10 minutes per case to speak to the board.
Brett Powell, Chairman Logan County Community Corrections Board