Logan County Television Translator Information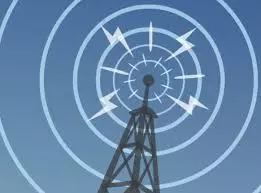 Translators are transmitters that rebroadcast the signals of a distant TV station to rural areas. 

Translators in this area include the Reirdon Hill Tower (9.5 miles east of Sterling) and the Peetz Tower (7.5 miles southwest of Peetz).  Citizens using antennas and receiving their TV signals from the towers are encouraged to purchase a converter.  
The system is monitored and maintained by RF Systems LLC.  If you are experiencing difficulties, please let us know.  If you have questions or concerns about the TV translator please contact Ed Lake at (970)-630-3854 or contact us at 970-522-0888 or e-mail  commissioners@logancountyco.gov. 
We will post notices of extended TV Translator System downtime to this site.

For more information on free all-digital broadcast television visit www.dtvanswers.com.
Logan County Television Translator Channel List (Updated 3/2023)