Patty Bartlett, Logan County Treasurer and Public Trustee
Logan County Courthouse
315 Main Street
Sterling, CO 80751
Telephone: (970) 522-2462
Fax: (970)521-4179
bartlettp@logancountyco.gov
8 a.m. -  5:00 p.m. M-F  Closed legal holidays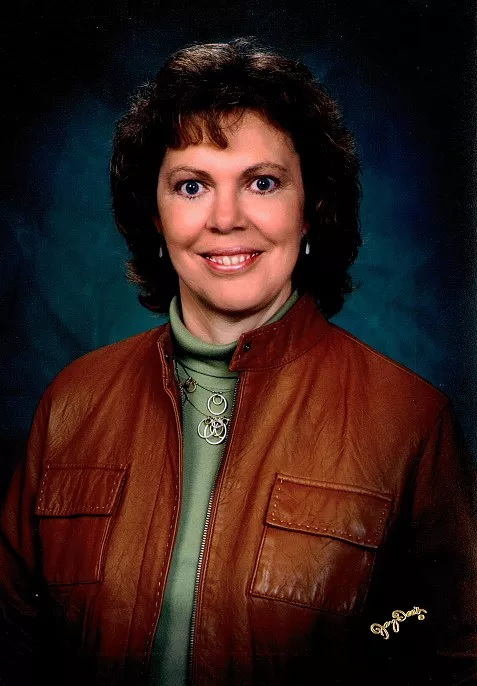 FORECLOSURES
The Treasurer of Logan County also serves as Public Trustee. All deeds of trust given to secure indebtedness of any kind name the Public Trustee as trustee. In that role, the Treasurer performs all functions and exercises all powers conferred upon her by the deed, whenever requested by the beneficiary or the legal holder of the indebtedness secured thereby, to foreclose and to release deeds of trust. Copies of Public Trustee foreclosure sales are listed on a bulletin board outside the front door of the Treasurer/Public Trustee's Office or information on any sale may be obtained by calling our office.
NOTICE TO AN OWNER IN FORECLOSURE: If your property goes to foreclosure auction sale and is purchased for more than the total owed to the lender and to all other lien holders, please contact the public trustee's office after the sale because you may have funds due to you.
If the borrower believes that a lender or servicer has violated the requirements for a single point of contact in Section 38-38-103.1 or the prohibition on dual tracking in Section 38-38-103.2, the borrower may file a complaint with the Colorado Attorney General, the Federal Consumer Financial Protection Bureau (CFPB), or both, the filing of a complaint will not stop the foreclosure process.
Colorado Attorney General, 1300 Broadway, 10th Floor, Denver, Colorado 80203
(800) 222-4444

Federal Consumer Financial Protection Bureau, P. O. Box 4503, Iowa City, Iowa 52244
(855) 511-2372 
COLORADO PUBLIC TRUSTEES GTS USERS GROUP -
FOR ATTORNEY & LAW FIRM USE
GTS developed the PUSH foreclosure submission system to allow law firms to electronically submit foreclosure data and create a ready-made file within the software. This can be and has been a great solution for many law firms.
However, we know that this solution does not fit everyone. With this in mind, the Users' Group has worked with GTS to create the attached Microsoft Excel template to upload the critical data for new foreclosure files into the foreclosure platform, including mailing lists. This template will eliminate the additional data entry currently done by cutting and pasting or manual input by Public Trustee staff.
If you are not currently using PUSH, we will require all law firms to submit the provided Excel template with their new foreclosure packets after March 31, 2022. We ask that this is provided with every file, either in addition to the documents you are already submitting via email, or as an email submission to supplement your mailed new foreclosure packet.
We appreciate your willingness to work with our county offices and staff in providing this document. Alternatively, if you would like to learn more about the PUSH foreclosure submission system, please contact GTS at info@gov-soft.com or 1-855-351-0300.
Thank you for continued partnership, and please don't hesitate to reach out with any questions or concerns.
DOWNLOAD THE GTS FORECLOSURE IMPORT TEMPLATE HERE